Whatsapp new feature will prove to be the solution to the major problems of the users
A huge demand of users is going to be fulfilled in WhatsApp and a great whatsapp new feature is likely to be introduced soon. WhatsApp is working on a feature to automate large group chats, according to WaBetaInfo, a site that tracks app updates for the Meta-owned messaging app.
Note that WhatsApp recently announced that it will be possible to add 1024 members to a group.
Needless to say, messages are sent a lot in groups with more people, due to which the phone receives frequent notifications. According to the report, this feature has been introduced in the beta version for some users.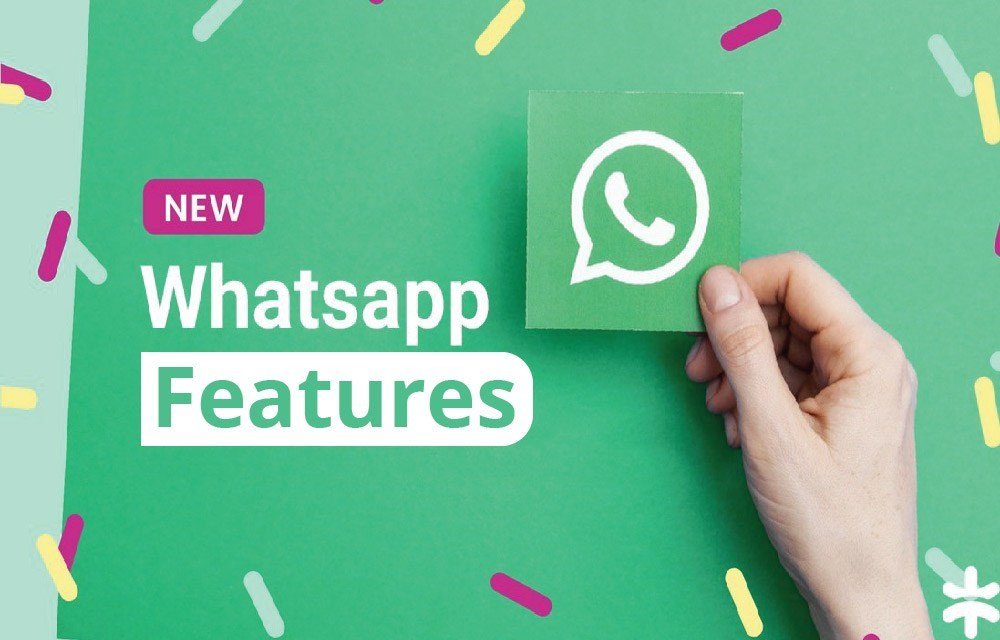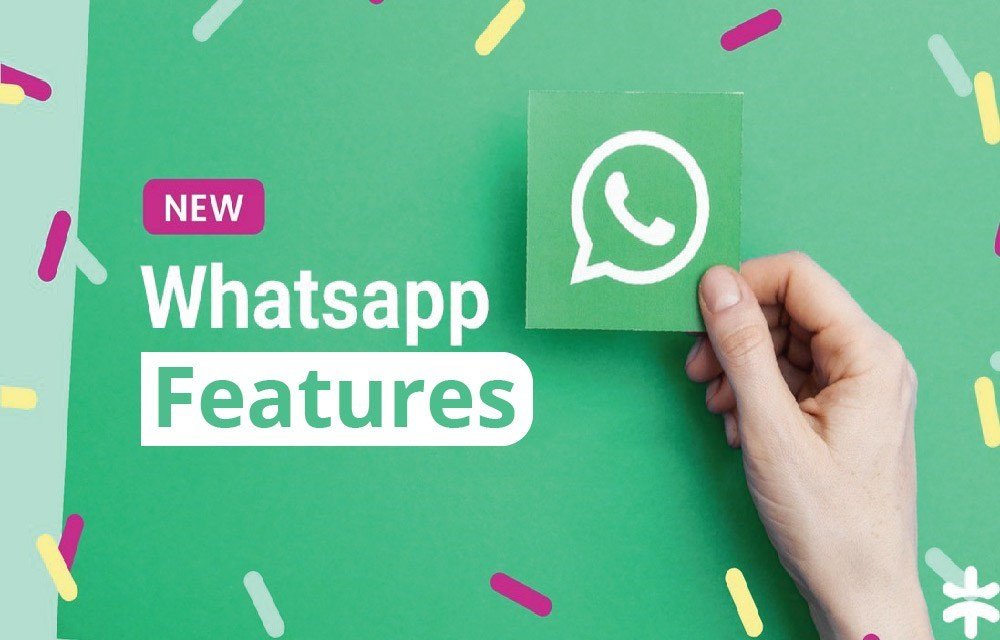 The report states that under this feature, groups with more than 256 people will be automatically muted, meaning that messages will continue to arrive but notifications will not be received on the smartphone.
However, the user will be able to turn on the notification. Currently WhatsApp users can mute a group or individual chat for 8 hours, a week or forever. But this new feature will work automatically, so the user will not need to do anything himself.
This feature is currently rolled out in beta version and is expected to be available to all users in the next few weeks.
In Japan, older iPhone started to sell better than new ones, iphone 14 updates
Japan is one of the largest economies in the world, where people are willing to pay the full price for every new technology that comes to the market. But now the situation is changing due to devaluation of local currency. Iphone 14 updates.
The value of the Japanese yen against the US dollar has fallen to a 32-year low. Which has also affected the purchasing power of consumers.
Japanese consumers, who generally prefer to buy new goods, have no qualms about buying used goods after the yen's devaluation. Keep in mind that the yen has fallen by 22% against the dollar this year, as global currencies have depreciated.
iphone 14 updates (disliked by japanese due to price)
In July, the Apple company had significantly increased the price of iPhone 13. While after that, the price of iPhone 14 was 20% more than iPhone 13. Japanese businessman Yaman Kovaro wanted to buy a new mobile phone, but he found it unnecessary to pay 198,000 for the iPhone 14. At that time, they preferred to buy the iPhone, which costs a fraction less than the old one.
Salar Yemen Kovaro says that iPhone 14 is too expensive and I cannot buy it. The iPhone SE 2 was released in 2020 but it lacks dual cameras, yet it is a good combination of price and technological features. Last year, Apple said iPhone sales in Japan fell 9 percent in the year to the end of September due to a weaker yen.
According to MM Research, a Japanese organization that monitors the technology market, during the last financial year, the sales of used smartphones reached a record number of 2.1 million after a 15% increase, and by 2026, this number will reach 3.4 million.
World's First Electric Plane, "Alice"
The world's first Electric plane that does not need conventional fuel to fly but can fly with the help of electricity.
The first test flight of a prototype model of an all electric plane named Alice was successful.
On September 27, this aircraft took off from the Grant County International Airport in the United States and during the 8-minute flight, it reached an altitude of 3,500 feet.
The aircraft is manufactured by Aviation Aircraft Company and its CEO Gregory Davies said the new history was made because propulsion technology had not changed since the 1950s.
This aircraft uses battery technology similar to an electric vehicle or a smartphone, and with just 30 minutes of charging, this aircraft can fly for an hour.
This aircraft can carry 9 passengers and 2 pilots and has a maximum speed of 287 mph.
The company expects to deliver the aircraft to airlines by 2027.
Aviation Aircraft will complete the final version of the aircraft by 2025 and then test it for a year or two.
It should be noted that the first flight of this aircraft was expected in 2021, but due to the corona virus epidemic and other problems, it could not happen.
Eviation Alice, First Electric plane:
What is the dark web and how does it work?
Ever since the internet was introduced to the world, a large number of people are familiar with the web. But what is this dark web? Few people go about it.
A decade after Al Gore created the internet in 2000, the dark web has existed for some time. The term "dark web" was first used in popular culture when bitcoin became widely used for financial transactions in the 2010s and the sector of black marketing was made available online.
A portion of the internet known as the "dark web" is only accessible with specialised software. Sites on the dark web cannot be found using Google searches and must be accessed using the Tor browser. that are exclusive to the Tor network.
When opened, the dark web appears to be exactly like any other website. It comprises dark net markets where criminal activities such as the sale of imitation artwork and paintings, immoral content, firearms, and data stolen from any website or person are carried out.
Dark Web in Pakistan:
So, while the phone call between Prime Minister Shahbaz Sharif and his niece Maryam Nawaz came to light recently, there have previously been audio leaks of Pakistani leaders and others associated to the government. How is this knowledge getting out there?
In the recent past in Pakistan, hackers have stolen national secrets by attacking the websites. Which includes important institutions including Ministry of Finance, FHR, National Bank of Pakistan, KElectric many times.
Former DG Center of Information Technology Amar Jafari said that in today's era your mobile phone reveals your secrets. Everything we download leaves all the information on our phone. Which can be used by hackers using the Dark web.